What are the characteristics and uses of aluminum in food iron boxes?
2022-12-14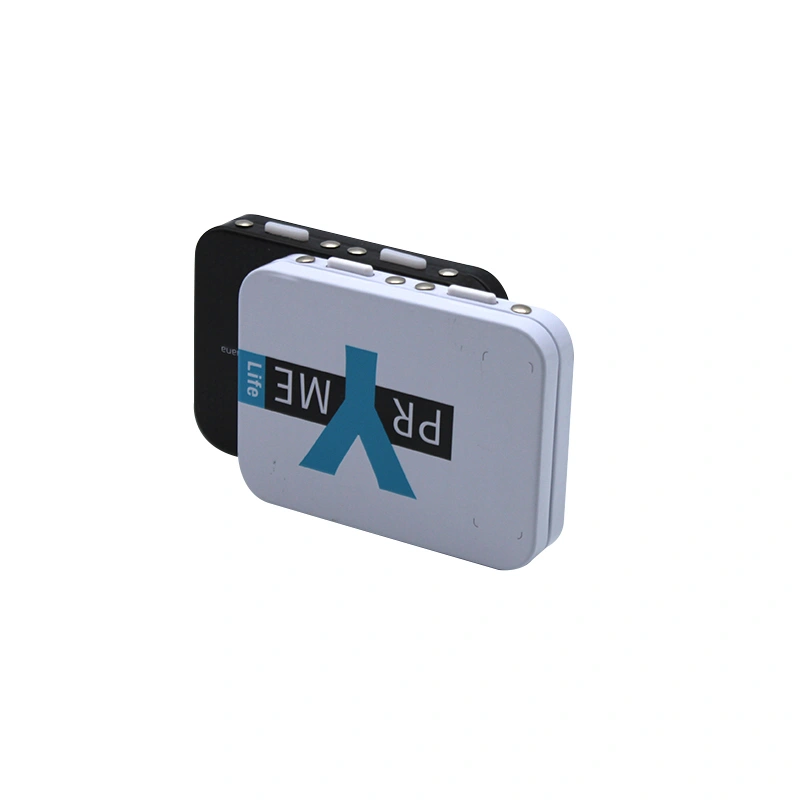 In the metal packaging can manufacturing industry, aluminum is often used to make two piece cans, pop caps, pop cans, etc! However, it is not common in the miscellaneous tank industry. In order to meet the needs of customers, product innovation is reformed from the aspects of modeling, printing, raw materials, etc. So, what are the characteristics and uses of aluminum in tinplate food boxes?
1. A dense zinc oxide film will naturally form on the aluminum surface. The existence of this transparent colorless film can prevent oxidation and play a role in rust prevention.
2. Zinc is a kind of silver white light metal with rich resources. The output of tin is only second to that of steel in the world. Its application in metal can decoration industry is only inferior to steel. The reason why metal materials are widely used to make metal cans is that they have many advantages and features.
3. Because copper is non-toxic, the food in the tin can is safe and hygienic, and will not have a metallic taste due to the escape of heavy metal ions. When tinned fish and meat cans are used, the sulfur-containing substances in the protein will decompose and cause sulfurization and blackening. If copper cans are used for decoration, this phenomenon will not occur.
4. The density of iron is very small, 2.78, so not only the quality of tinplate is greatly reduced, but also the cost is almost the same as that of tinplate. Its tensile property is much higher than that of tinplate box.
5. The iron waste is recycled, easy to handle, and conducive to environmental protection. It can not only save energy consumption but also prevent public hazards caused by waste. Its recycling value is much higher than that of waste iron.
How to decorate the tin box of tinsel food?
1. After the 21st century, tinplate boxes are still decorated with iron, but the appearance has been modified into various shapes and painted with colorful paint. These beautifully shaped food iron boxes are sought after by people, and the decoration is still popular today.
2. The tinplate box metal can decoration has excellent anti damage, moisture-proof and sealing performance, which is ideal for leaves. The tinned tin cans are generally made of tinned steel sheets. The cans are square or cylindrical in shape and have single and double covers. From the perspective of sealing, there are two types: universal tank and sealed tank. In terms of technology, deoxidizer can be used to remove oxygen from tinplate box. Inflation and vacuum are often used to seal cans.
3. Metal tinplate cans can protect leaves better than composite films, and have a beautiful appearance. Its disadvantages are high cost, high weight ratio with commodities, and increased transportation costs. The beautifully designed tin is suitable for tea. Because tinplate boxes and Xu Banghu tea cans can have many advantages, such as high strength, good formability and strong compatibility with products. So all countries attach great importance to this kind of container, from tea iron box, moon cake iron box, health iron box, candy iron box to various chemicals, hazards, etc. In particular, continuously improve design and technology, create beautiful appearance and brand, and promote product sales.